Our Photo Gallery
Typical story...
Boy meets girl, gets introduced by her future ex-husband (well maybe not so typical).
Remain friends for 30+ years. They both become single, he flirts with her she flirts back. They flirt more often, start dating, realize they like each other, date some more, realize they like each other a whole lot more.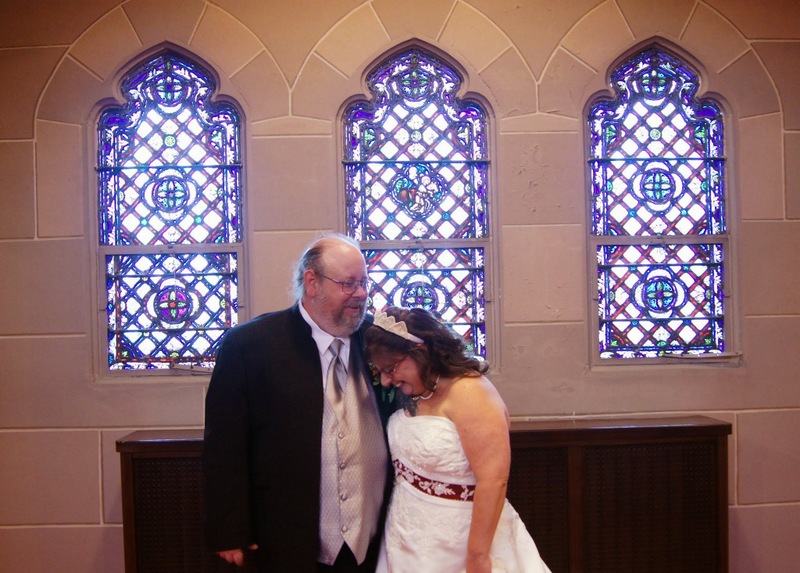 As time went on they fell in Love. He proposed to her at one of their favorite locations to take pictures, The Dexter Mausoleum in the Spring Grove Cemetery, Located in Cincinatti Ohio.
In case you weren't sure, she said yes.
On October 18th, 2014, They were married.
Our Thanks
We would like to thank everyone who supported us in our endeavor.
We would also like to thank everyone who spent the day with us to make it even better than we had hoped.
The Albums
Please enjoy our photos from our special day.